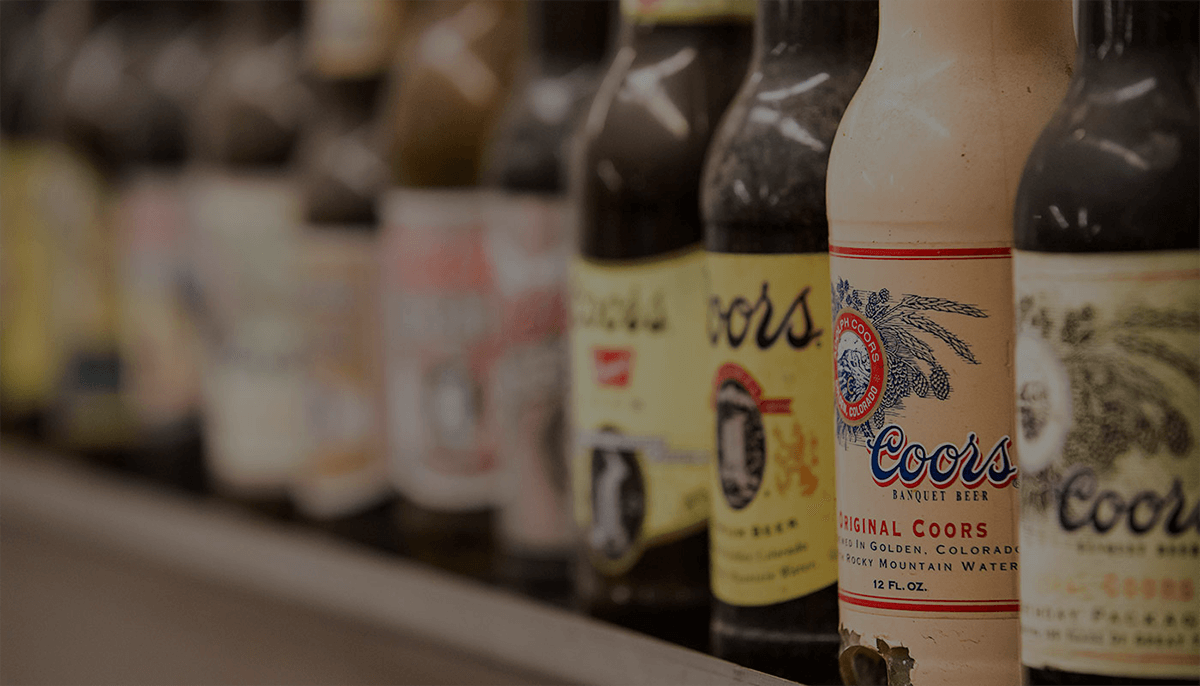 Gift Shop
If you would like to visit the gift shop, on days that we are conducting tours, we are happy to provide shuttle transportation from the visitors parking lot at 13th and Ford to the gift shop, even if there are no tour reservations available.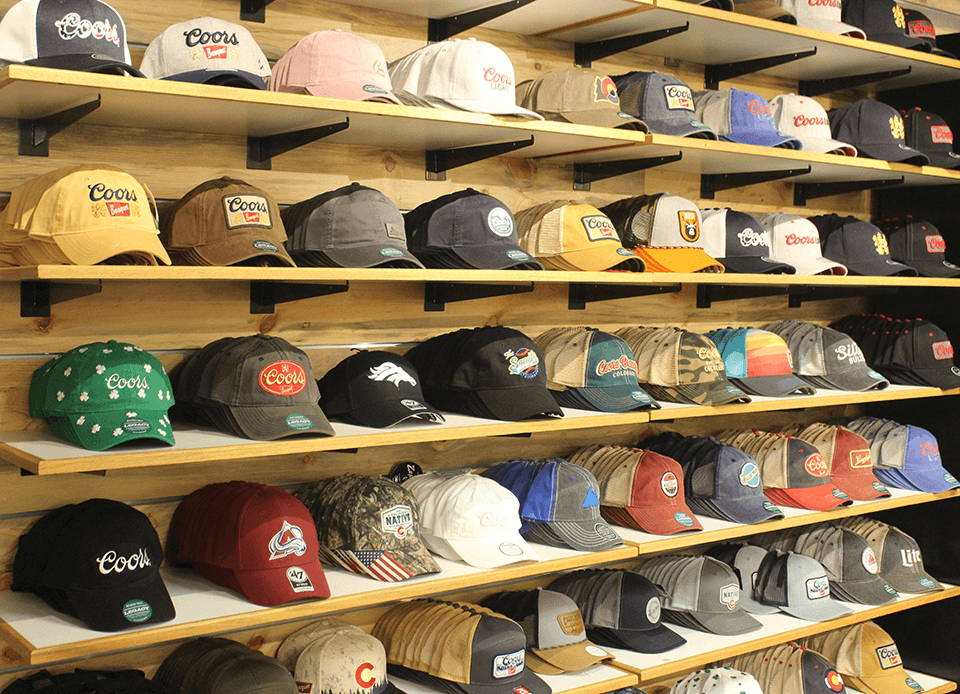 Can't make it to the brewery? Head over to our online shop for brewery merchandise by visiting shop.coorsbrewery.com or click on the Online Store links on the top menu of this page to view our shop sites for specific brands. Unfortunately, we cannot ship beer. For any merchandise-related questions, please contact our retail team at shopcoors@molsoncoors.com. For brewery tour related inquiries, please use the "Contact Us" link at the bottom of this page.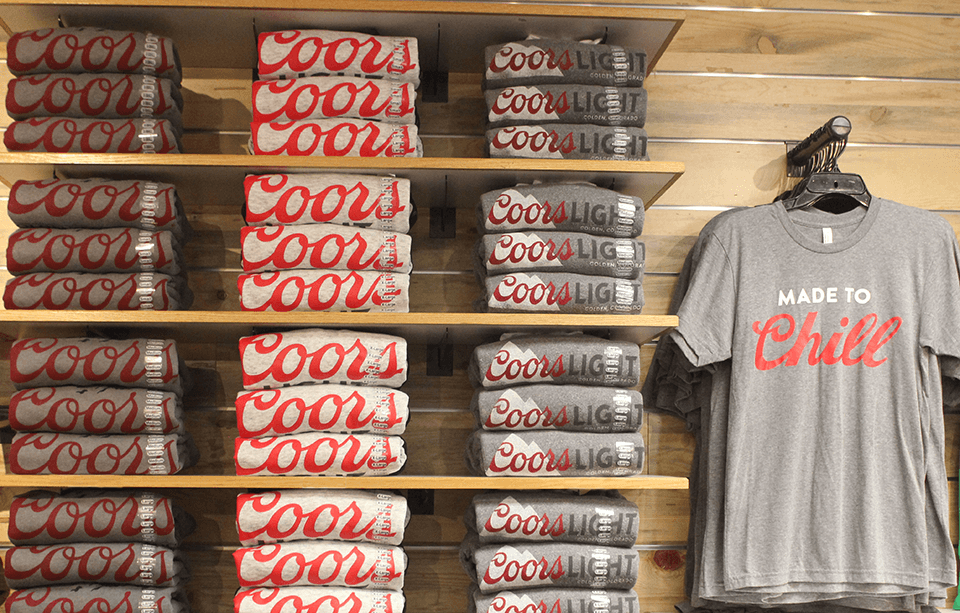 Branded and Brewery Gear: Shop your favorite brands from Coors Banquet and Coors Light to Blue Moon and Colorado Native! Are you looking for brewery-specific swag? We've got that too. Whether you're looking for a tee shirt, hoodie, hats or smaller novelties, there will be something to suit your style!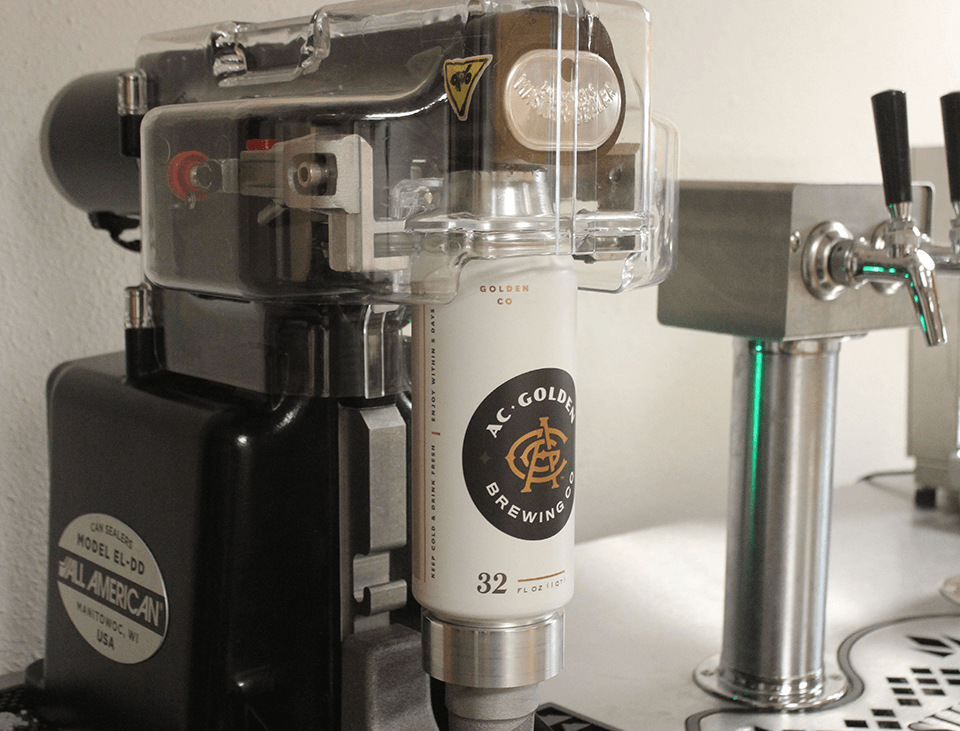 Crowler Cans: Now offering 32 oz. Crowler Cans from our AC Golden Brewery. Brews offered in our Crowler Cans change often so check back to see when your favorites are on tap! We apologize but we are currently unable to ship beer; these are for in-store purchase only.