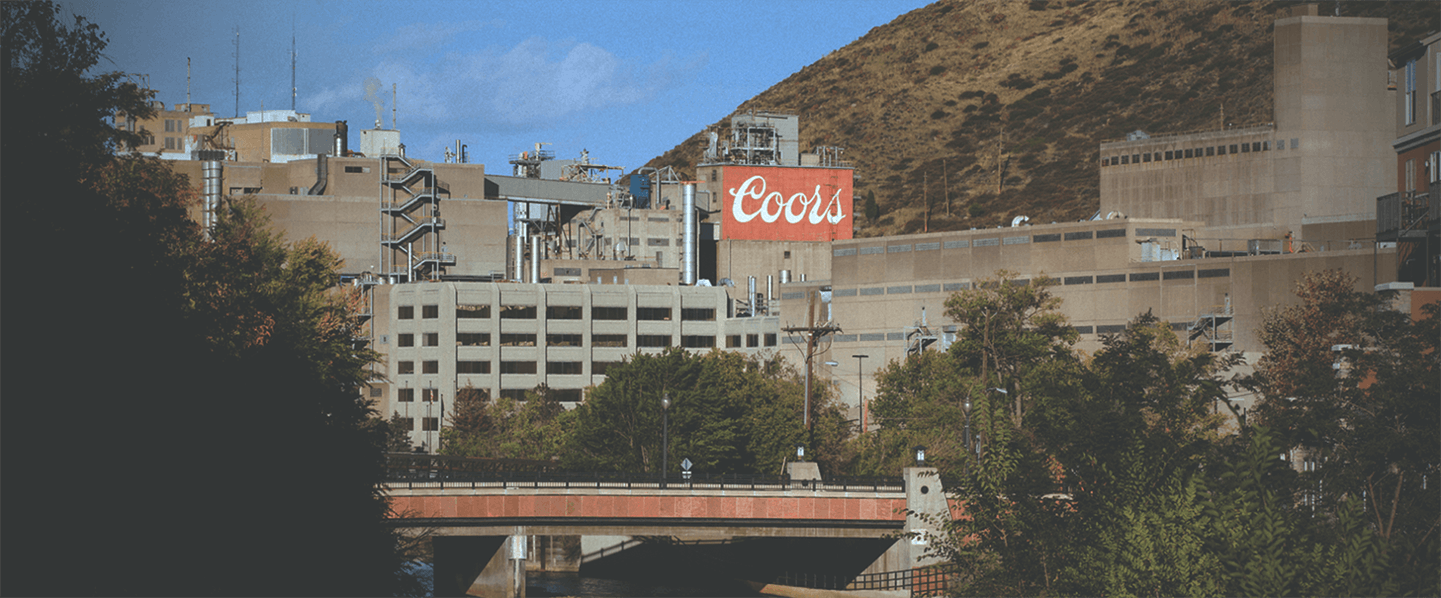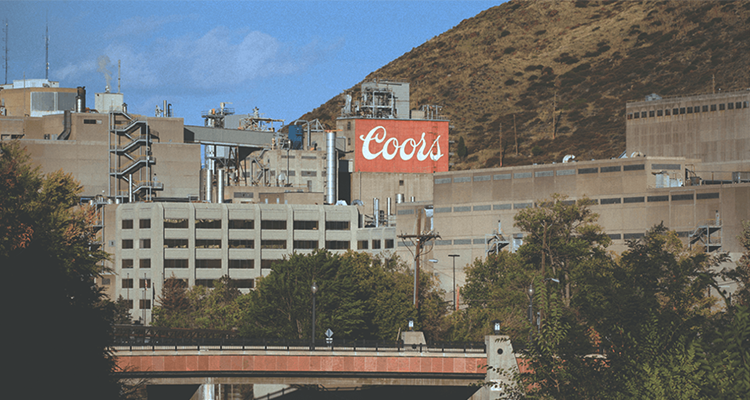 Important Message
The Coors Brewery tour looks forward to sharing our rich heritage and amazing facility with visitors in early 2022.  Reservations will be required, covid precautions will be in place and capacity will be limited.  Over the last several months, we have made enhancements to the tour facility and made plans to enrich the tour experience.  We cannot wait to share this iconic tour experience with you.  Although the gift shop remains closed, you can visit Coors Light Shop for some very cool swag.  If you are interested in a super fun job with great benefits at the tour center, you can see the posting on our careers page  Careers | Molson Coors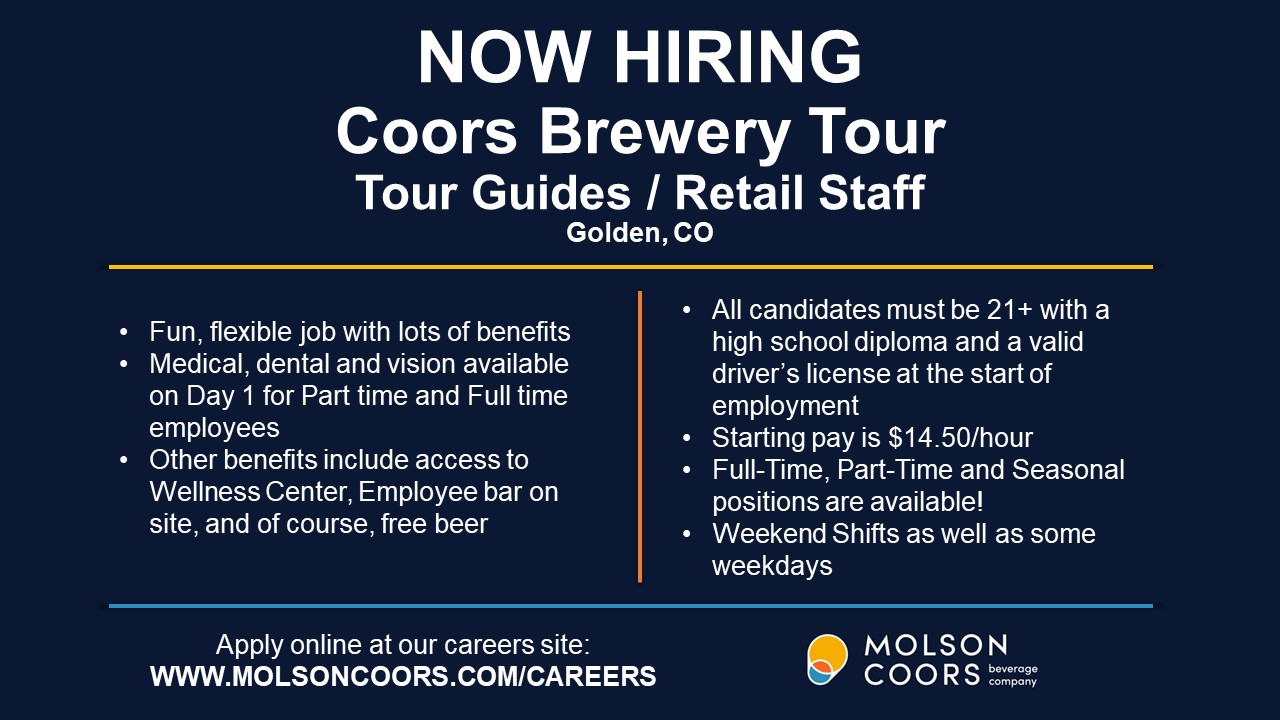 Click here to sign up to receive up to date information about the tour.
There are several restaurants and bars in Golden that serve our products. Please go to https://www.visitgolden.com/ for ideas of things to do and places to go in Golden, Co.
WELCOME TO COORS BREWERY TOUR
See and taste traditional brewing at the foot of the Rocky Mountains in the largest single-site brewery in the world! Since 1873 the Coors Brewery has thrived on a legacy of quality, innovation and customer service.
The Coors Brewery Tour showcases our history and passion for brewing in a 30-minute look at our malting, brewing and packaging processes. We also share old photos, neon signs, historical beer cans, bottles and memorabilia from our archives.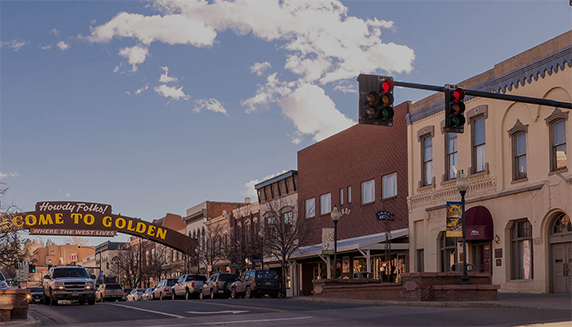 Contact Us
To ensure that the response goes to your inbox rather than your junk mail, be sure to add @molsoncoors.com to your safe sender list, or check you junk mail regularly.
*All fields are required.
The information you provide will only be used in accordance with our privacy policy unless otherwise disclaimed on the site.
303-277-BEER (2337)