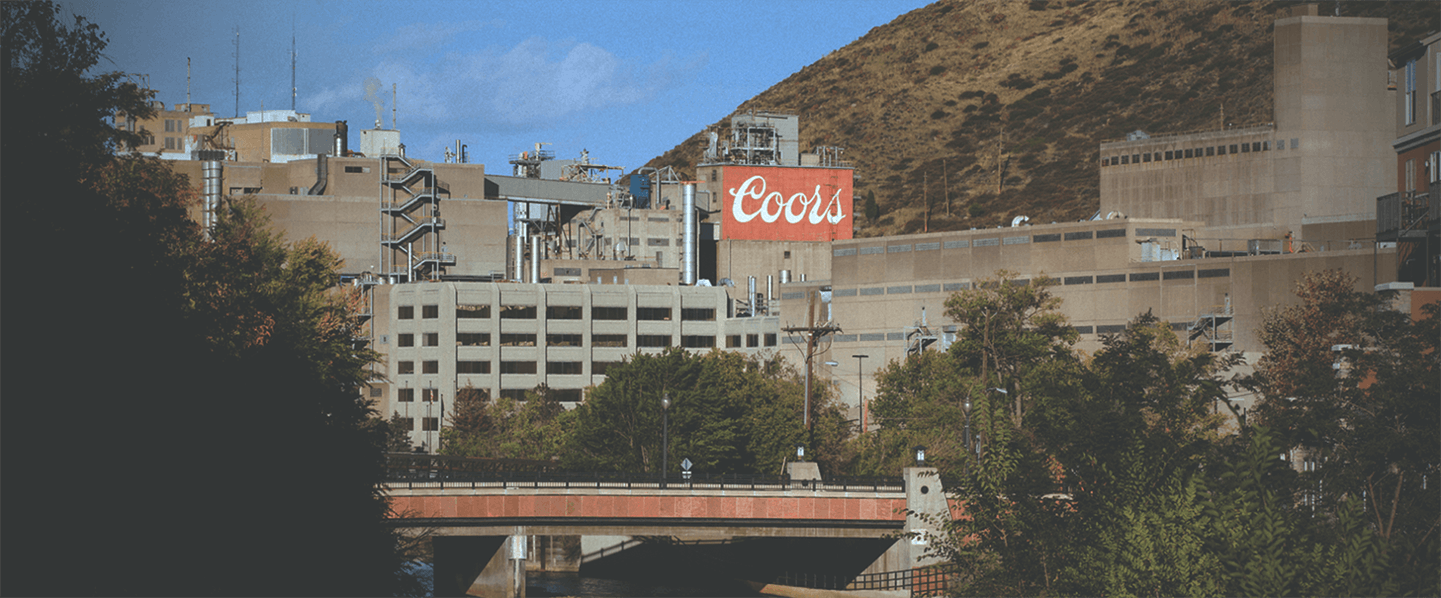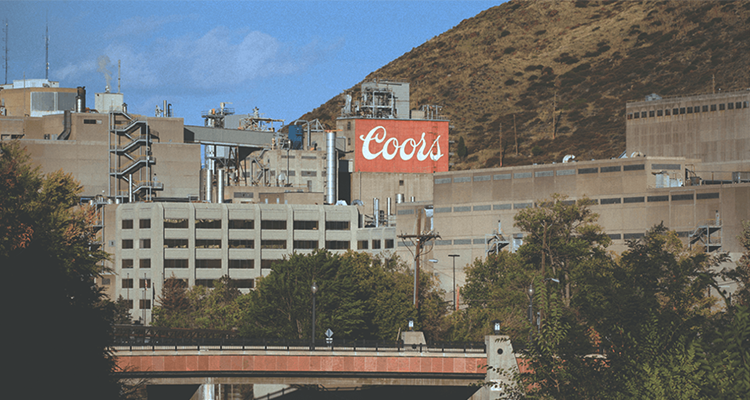 Important Message
We will be closed for a company event on Saturday, October 1st, 2022. We will not be offering brewery tours, sampling in the lounge, or in-person shopping in our gift shop that day. Regular hours of operation will resume on Sunday, October 2nd.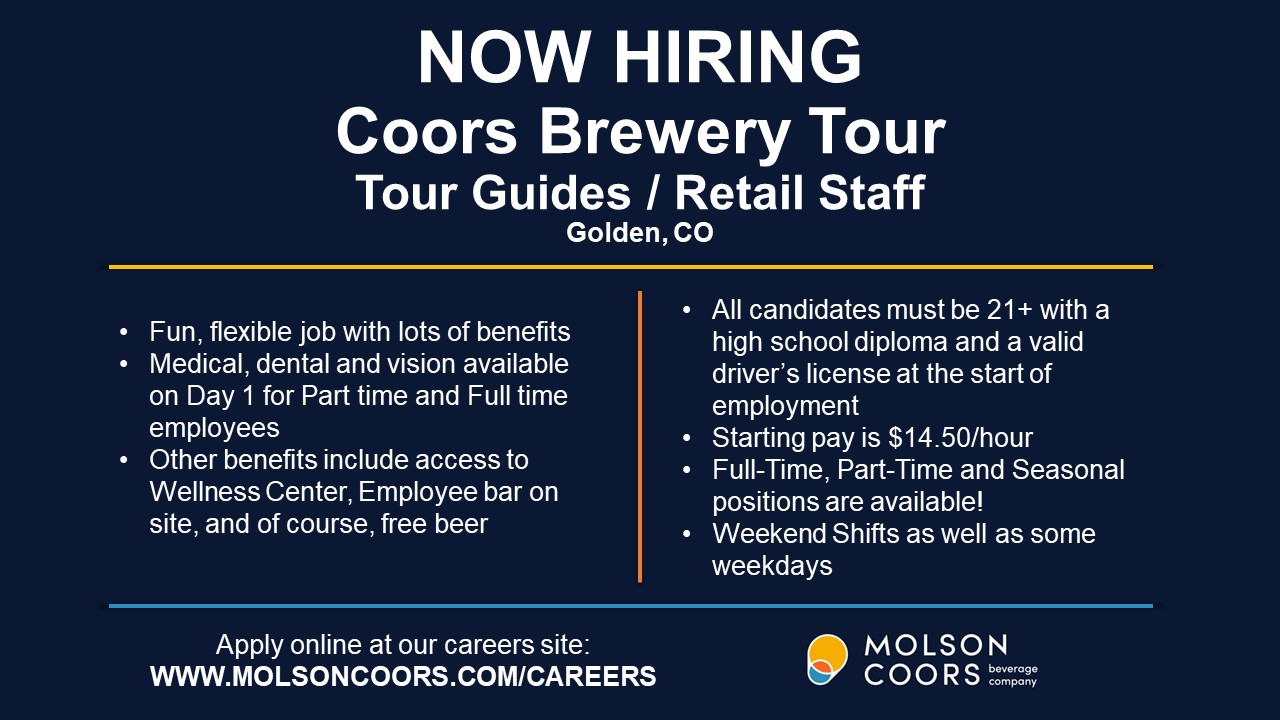 There are several restaurants and bars in Golden that serve our products. Please go to https://www.visitgolden.com/ for ideas of things to do and places to go in Golden, Co.
WELCOME TO COORS BREWERY TOUR
See and taste traditional brewing at the foot of the Rocky Mountains in the largest single-site brewery in the world! Since 1873 the Coors Brewery has thrived on a legacy of quality, innovation and customer service.
The Coors Brewery Tour showcases our history and passion for brewing in a 30-minute look at our malting, brewing and packaging processes. We also share old photos, neon signs, historical beer cans, bottles and memorabilia from our archives.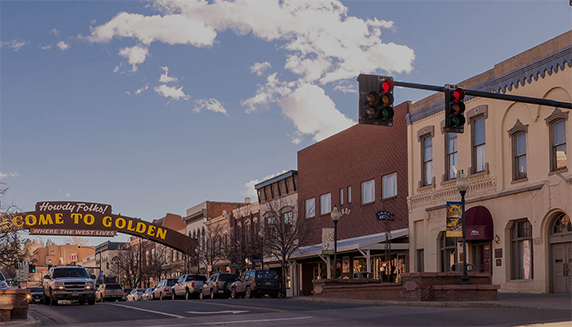 Hours of Operation
All hours are listed in Mountain Time (MST/MDT)
For exact availability, please check out our booking tool by clicking "Book Now" below.
2022 Tour Hours (Reservations Required)
Brewery Tours (includes sampling and shopping) are available Fridays, Saturdays, and Sundays at various times 10 a.m.-3:40 p.m. 
2022 Hospitality Lounge Sampling-Only* Hours (Reservations Required)
Sampling-only is available Thursday-Sunday at various times between 10:30 a.m.-3:30 p.m. 
*-Sampling only reservations do not include the brewery tour. 
2022 Hours of Coors & Co. Gift Shop Operation 
Thursday-Sunday 10 a.m.-4:00 p.m
Tours, Sampling, and Shopping Closed Monday-Wednesday
Tours, sampling, and shopping will be closed on the following days for holidays or brewery maintenance/construction: Jul 4, Sep 5, Nov 24-25, Dec 23-26, Dec 30 (2022) - Jan 2 (2023) 
Total visit time takes around 1 hour and 30 minutes and guests must be 21+ to sample. Please bring a valid, government-issued, photo ID.
Tour times are subject to change.
Contact Us
To ensure that the response goes to your inbox rather than your junk mail, be sure to add @molsoncoors.com to your safe sender list, or check you junk mail regularly.
For inquires not related to the tour, please Contact Us Here.
*All fields are required.
The information you provide will only be used in accordance with our privacy policy unless otherwise disclaimed on the site.
303-277-BEER (2337)